Tag: commies
You can change a lot of things in life but you can't change human nature.
This simple fact is why "peace love" movements are always destined to fail and why every "populist revolution" consumes itself.
Think Robespierre.
May Day is upon us, perhaps the only Liberal holiday out there. Big Union might be getting hammered by both political parties, their numbers are in decline, and their benefits are getting cut but they can relax for one day and sit back cursing the Producers of the world.
So we'd like to wish all of our Liberal readers a Happy May Day!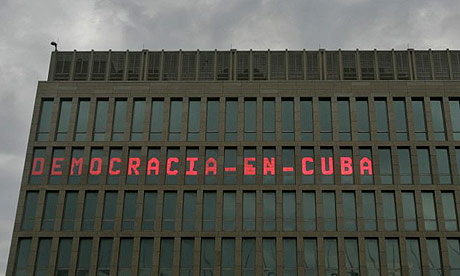 The old saying about married life appears to be true with dictators, too:  When they get married men hope their wives won't change and they do and women hope their men will change but they don't.  Maybe a lesson President Obama should learn about the enemies of the Unites States? I read an interesting article […]