Tag: CO2
What are always the three themes of science fiction/invasion films? Either the aliens come to Earth to conquer, to warn, or to co-exist. England's The Guardian delved into the topic of Global Warming via alien invasions taken from a serious (supposedly) scientific paper titled "Would Contact with Extraterrestrials Benefit or Harm Humanity?"
The Liberals in Kalfornia are at it again… they want cars to go from 24 MPG today to 65 MPG in 14 years. It'll save 400-420 deaths per year and cost consumers up to $10,000.00 more per car.
Cars today are heavier than ever (and it's not just because of luxury features). Today's vehicle's have anywhere from 6 to 11 airbags, traction control, air conditioning, more structural steel, bigger (and heavier) wheels, moonroofs, greater insulation, and power seats for example. As cars get heavier they also become less fuel efficient.
We all know how bad CO2 is for our planet (Al Gore told us this in his movie).  With a world population of almost 6.7 billion people, that means that, on a yearly basis, mankind exhales about 2.4 billion tons of CO2 annually.  This sort of thing has to stop according to Democrats. The Environmental […]
The EPA's Lisa Jackson threatens to use a "command and control" mentality should Congress not pass Cap and Trade.
The EPA's Lisa Jackson thinks Climategate doesn't show anything bad about global warming being a cover-up.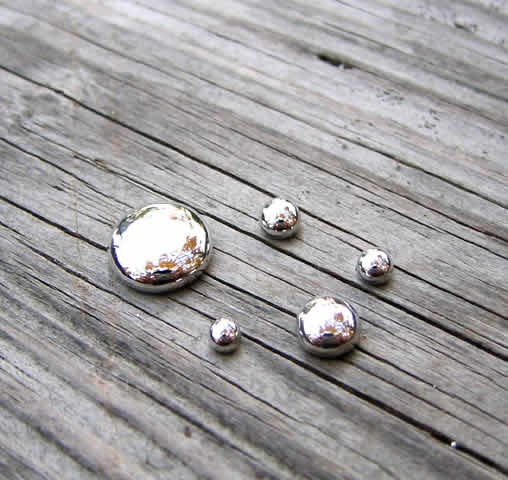 The government enforced switch to Compact Fluorescent Bulbs will save some electricity but increase mercury poisoning.
The potential offender. Great article by Investor's Business Daily about electric cars and the U.S. electricity grid.  Who knows if the Chevy Volt will sell, for how much, or whether it will even be popular, but it does illustrate the Liberal fascination with being holier-than-thou.  The Prius is a bad car (skinny tires make handling […]
I was doing some reading on "global warming" which is always good for a laugh when I came upon what appears to be the next big thing… the Oxygen Crisis!  Yup, you guessed it… the world is running out of the stuff because of man made pollution.  Sounds crazy but here are some points: The […]
August 10, 2009 The July 2009 temperature for the contiguous United States was below the long-term average, based on records going back to 1895, according to a preliminary analysis by NOAA's National Climatic Data Center in Asheville, N.C. The average July temperature of 73.5 degrees F was 0.8 degrees F below the 20th century average. […]
What is interesting is that while President Obama is trying to pass the Economy Killer (Cap and Trade) he is against Congress trying to pass a CO2 tariff which would basically impose a tax on countries that do not have the same stupid CO2 laws the Democrats want.  The idea is that if U.S. companies […]